Research
Tools & Demonstrators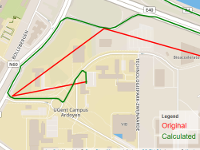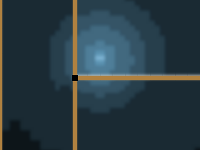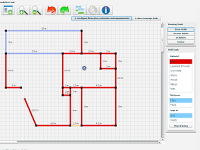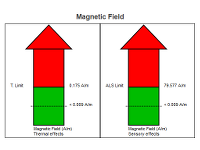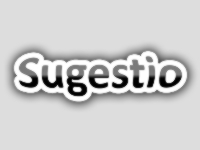 News
Coming up: The 11th international speech-in-noise workshop (SpiN 2019), 10-12 January 2019.
Coming up: Urban Sound Symposium, 3-5 April 2019 in Ghent, Belgium.
M. Foerster, A. Thielens, W. Joseph, M. Eeftens, M. Röösli, "Prospective cohort study on adolescents' memory performance and individual brain dose of microwave radiation from wireless communication", Environmental Health Perspectives, 2018. (IF: 9.78) doi, press release.
R. Aminzadeh et al. win third best scientific paper award presented in the Platform Competition:
"Human Exposure Assessment in Indoor Environments Using A 60 GHz Personal Exposure Meter", BioEM2018 Joint Meeting of The Bioelectromagnetics Society (BEMS) and the European BioElectromagnetics Association (EBEA), June 24-29, Portorož, Slovenia.
WAVES publication wins best paper award at WEB2018:
Toon De Pessemier, Enias Cailliau, Luc Martens, "Heart Rate Monitoring and Activity Recognition Using Wearables"
Successful proof of concept demos by Nico and Jens (Hycoware) and by Said, Κris, Jens and lead David (Monicow). Congrats!
WAVES demo LEDsTrack at IMEC ITF by Sander, Willem and David.
Conferences & Workshops
| | | | |
| --- | --- | --- | --- |
| Urban Sound Symposium | 3-5 April, 2019 | Ghent, Belgium | Het Pand |
| 11th Speech in Noise Workshop | 10-11 January, 2019 | Ghent, Belgium | Het Pand |
| BioEM 2016 | 5-10 June, 2016 | Ghent, Belgium | Het Pand |
| BMSB 2015 | 17-19 June, 2015 | Ghent, Belgium | Het Pand |
| BTS Gold Workshop | 6-7 March, 2012 | Ghent, Belgium | Het Pand |