Outstanding poster award: T. Tarnaud, W. Joseph, L. Martens, T. Van Renterghem, E. Tanghe. "Interaction of electrical and ultrasonic neuromodulation", 3rd International Brain Stimulation Conference, 24-27 February 2019, Vancouver, Canada. [poster, abstract]
D. Nikolayev, W. Joseph, M. Zhadobov, R. Sauleau, L. Martens. "Optimal Radiation of Body-Implanted Capsules", Physical Review Letters, accepted 2019. (Impact Factor: 8.839, Q1)
Research
Tools & Demonstrators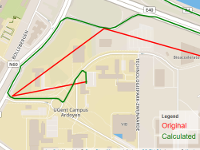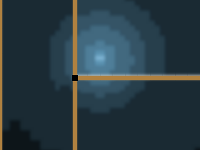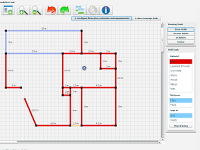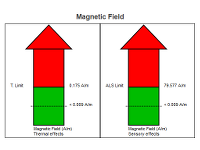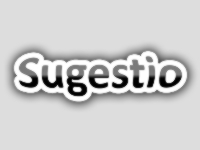 Latest News
MoniCow project featured in October issue of New-Tech Europe. (pdf)

The AcustiCare project was awarded with the John Connell Higly Commended Award 2018 (soundscape category) by the UK Noise Abatement Society. The project, in which a project team (lead Paul Devos, Pieter Thomas, Francesco Aletta, Karlo Filipan, Dick Botteldooren) from the WAVES Acoustics research group worked together with Artevelde University College on the use of soundscapes for the management of behavioral disorders of nursing home residents with dementia. The results of the project can be found on the project website. (Press release).
IEEE BTS Young Professionals workshop YP-BTS, "5G Challenges and Opportunities for Innovation in Broadband Multimedia and Broadcasting", April 15-16, 2019, London, UK.
Prof. Verhulst was awarded a Young Investigator Spotlight presentation (for PIs who have started their labs less than 5 years ago) at the yearly Advances in Auditory Neuroscience (APAN) symposium in San Diego. "[The] selection is a testament to the exceptional promise, productivity and creativity of [her] research"
Coming up: The 11th international speech-in-noise workshop (SpiN 2019), 10-12 January 2019.
Coming up: Urban Sound Symposium, 3-5 April 2019 in Ghent, Belgium.
Conferences & Workshops
| | | | |
| --- | --- | --- | --- |
| Urban Sound Symposium | 3-5 April, 2019 | Ghent, Belgium | Het Pand |
| 11th Speech in Noise Workshop | 10-11 January, 2019 | Ghent, Belgium | Het Pand |
| BioEM 2016 | 5-10 June, 2016 | Ghent, Belgium | Het Pand |
| BMSB 2015 | 17-19 June, 2015 | Ghent, Belgium | Het Pand |
| BTS Gold Workshop | 6-7 March, 2012 | Ghent, Belgium | Het Pand |