Context-Aware Recommender Systems
Competences:
Activity detection
Context recognition & prediction
Location-aware applications
Context-aware recommendation algorithms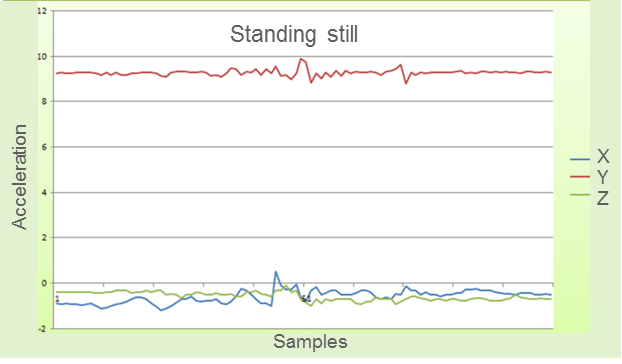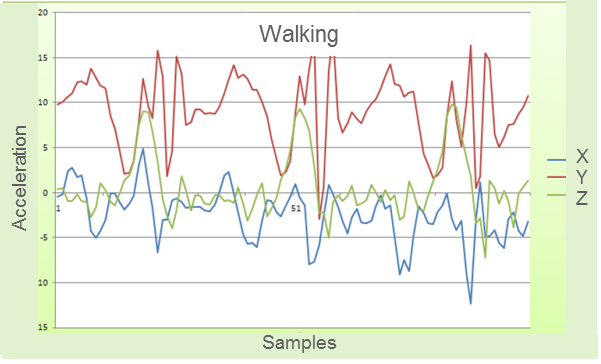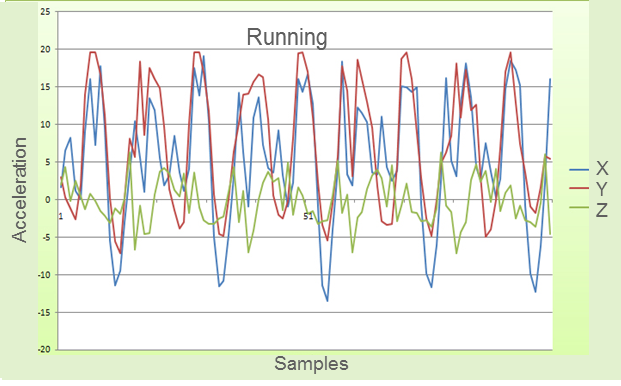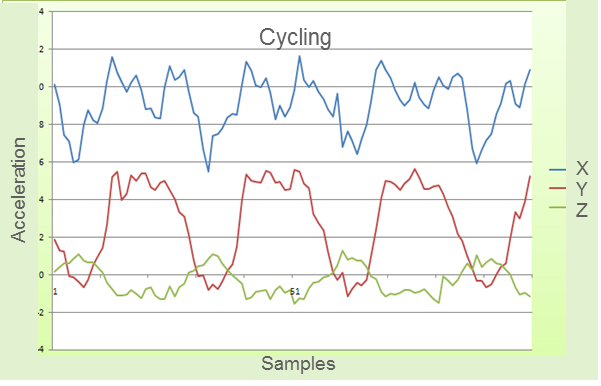 Research projects:
iMinds Streamstore (context-aware news recommendation): Stream Store aims to provide the end user with the media content they want in a hyper-personalized way. To this end, Stream Store will be able to analyze an individual's personal situation at any moment and, from the massive amount of data available, select the right information and deliver it via the chosen medium, in the right media format and at the ideal moment.
iMinds CUPID (event recommendation): The most important result of this research project will be an operational prototype in which professional actors (CultuurNet Vlaanderen, VRT, Kunstencentrum Vooruit, etc.) will be able to manage and present personalised and enriched cultural and leisure information via several distribution channels.
iMinds e-Strips (recommendations for comic books): Enjoying comic strips will be a totally digital experience in the future thanks to the e-Strips project. e-Strips is researching the development of a broad digital platform for both new and older titles.
Tools and Valorisation:
Tourism apps
Event recommendation
Health monitoring
Personalized Points-of-Interest