Data Mining
Competences:
Decision trees
Support vector machines
Neural networks
Outlier detection mechanisms
Nearest neighbor algorithms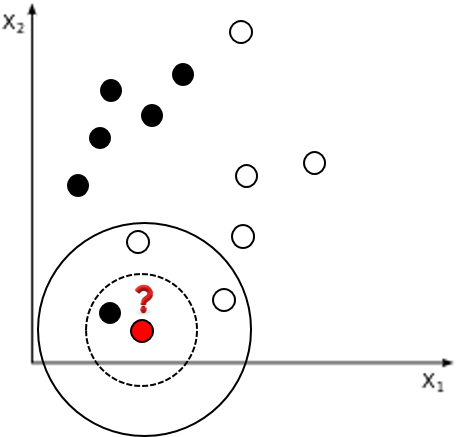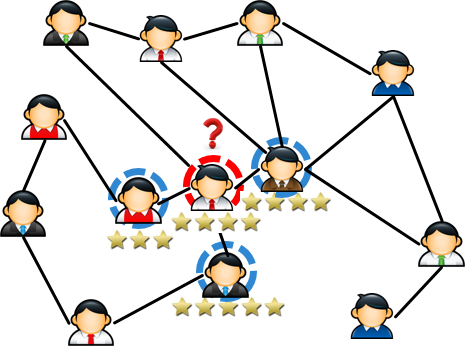 Research projects:
iMinds aToM (detection of abnormal circumstances with patients in nursing homes): The AToM project uses the "Internet of Things" as context and tries to start from aparticipatory design strategy, including people suffering from dementia, their partners, friends, caregivers or even their local shopkeepers.
Key Publications:
T. De Pessemier, and L. Martens, Assisting Patients in a Care Facility with Personal Meal Recommendations. Published in International Journal of Advanced Computer Science, 5(14), November 2015.