Machine listening and auditory cognition
Competences:
Application and development of computational models (neural networks and deep learning models) for auditory perception, sound classification and identification.
Disentangling auditory attention using single-trial electroencephalography (EEG).
Modelling the perceived quality of outdoor soundscapes, based on holistic perceptual indicators, as well as the presence of particular sounds and their associated meaning.
Modelling the emergence of noise annoyance due to combined noise sources.
Application of models for machine listening and auditory cognition into smart sound meters and acoustic sensor networks.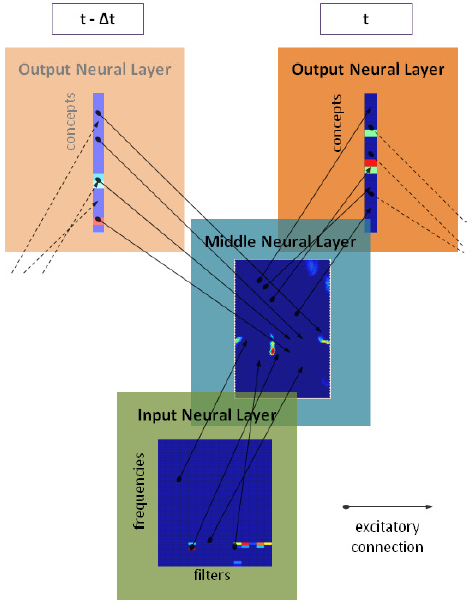 Research projects:
FWO postdoctoral fellowship Bert De Coensel
FWO doctoral fellowship Michiel Boes
Marie Curie ITN Sonorus
FWO ERC Runner-up project MAESTRO
UGent BOF DUCK project
Collaborations:
Department of Experimental Psychology, Ghent University
Gösta Ekman Laboratory for Sensory Research, Stockholm University, Sweden
BRAMS (International Laboratory for Brain, Music and Sound Research), University of Montreal, Canada
Auditory Neuroscience Laboratory, Boston University, USA
Tools and Valorisation:
ASAsense is a spin-off company of the WAVES lab, that develops and deploys smart sensor network solutions.