User-centric evaluation
Competences:
Online evaluation of recommendation tools
Real-life user testing
Evaluation of user experience, recommendation satisfaction, application utility, etc.
Research projects:
iMinds OMUS (evaluation of movie recommendations in a home environment): OMUS investigates the integration and automation of (also policy based) quality reservation mechanisms within home networks such as UPnP QoS v3 (just recently standardized) and policy based admission of video-on-demand requests.
iMinds GR@SP (evaluation of the user experience on mobile devices): This project intends to explore and clarify (the relation between) the various QoE- and QoS-components.
Collaborations:
Cultuurnet Vlaanderen (Uit in Vlaanderen)
Pianofiles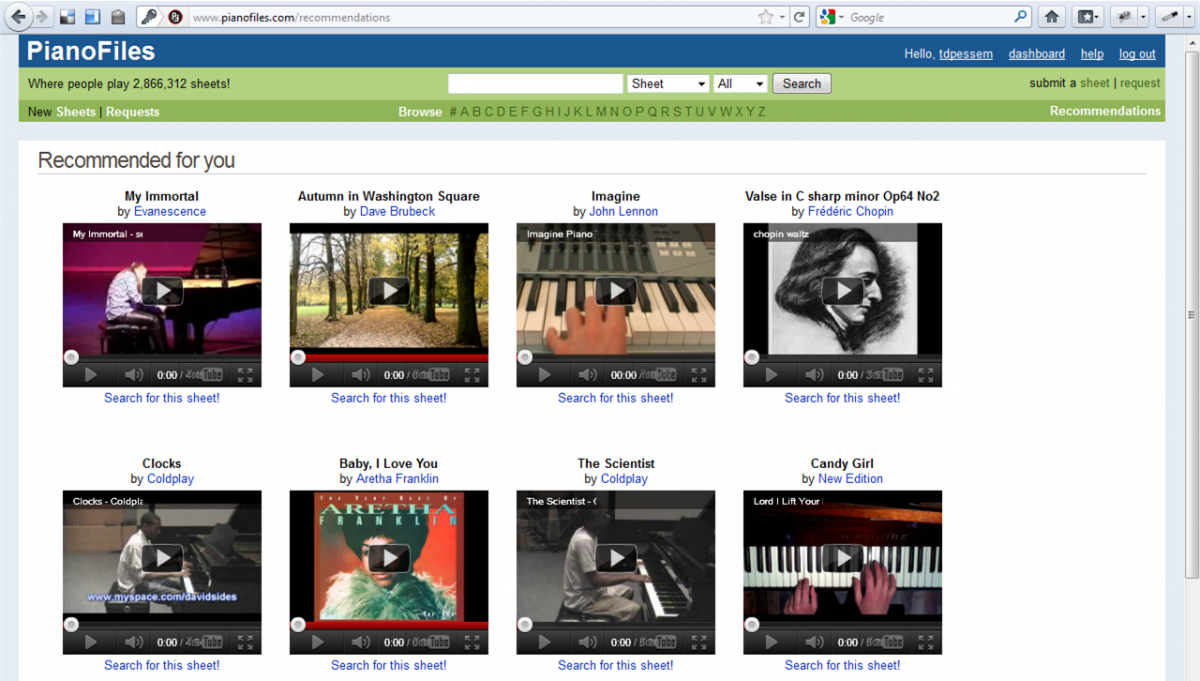 Tools and Valorisation: